Your Website Has A Story To Tell.

Let's Tell It Together.
YOUR WEBSITE IS YOU
In today's digital world, your website is your storefront. A prospective customer views your website as an extension of your service or product, and for this reason, it is imperative that you have not only an aesthetically pleasing site, but also one of clean utility and function. Our website development business focuses on using the Squarespace platform to accomplish these goals. We incorporate top shelf design and bold imagery, while still creating simple, user-friendly function and utility.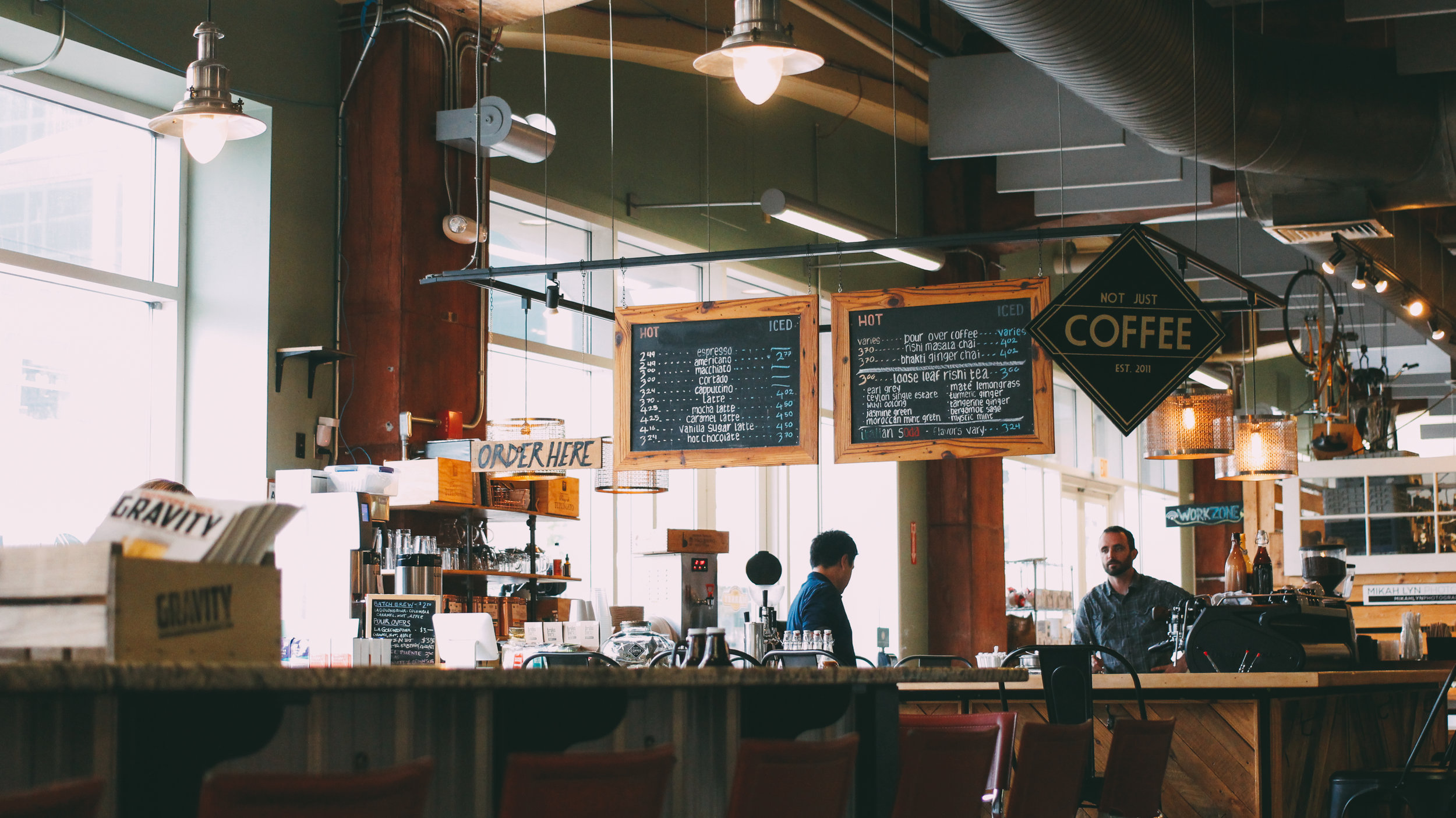 POWERFUL WEBSITES
Our goal is to give you an online presence you can take pride in, but also to deliver you more customers that actually engage with you. The NORBU Agency uses the Squarespace platform to develop and create ascetically-pleasing, bold websites. Our sites are clean and crisp in both their visual appearance and functionality. From a utility perspective, we integrate technical applications to simplify the workflow not only for the site, but for our clients' companies. Our sites are mobile-friendly, and Search Engine Optimized organically .
We design our sites with the idea that they are part of your workflow, part of your business. In our opinion, your website isn't just a placeholder, it is also a:
Marketing mechanism
our sites are SEO and mobile-friendly.
sales mechanism
our sites employ applications to speed up your sales and closing process
operations mechanism
our sites use applications designed to make your workflow more efficient
HAPPY CLIENTS & GROWING BUSINESSES